Ostomy Patients' Association ASTOM celebrated its 20th anniversary

Ostomy Patients' Association ASTOM celebrated its 20th anniversary
On the 19th of April Ostomy Patients' association ASTOM celebrated its 20th anniversary in the unique historical place of the 2nd world war and cold war times located in the very heart of Moscow Bunker-42.
You can see a video report of the event at
https://www.youtube.com/watch?time_continue=2&v=mPgPfGGslHk
Ostomy patients from Moscow and the Moscow region members of ASTOM, chiefs of regional associations from Astrakhan, Perm, Krasnodar, Armavir, Tambov, Odessa, stoma care specialists, officials from the Department of Social Protection of the Population of Moscow, Committee of Public Relations of the Moscow Government and representatives of main producers such as Coloplast, ConvaTec, Tena, Palma, Beka-Hospitec and Hollister took part in the celebration.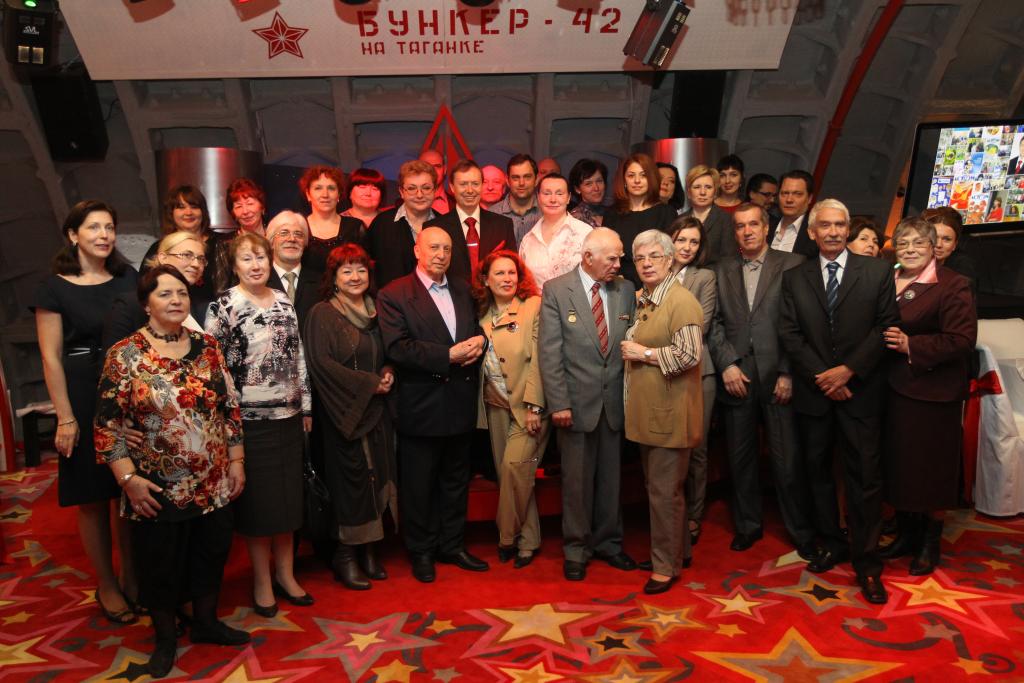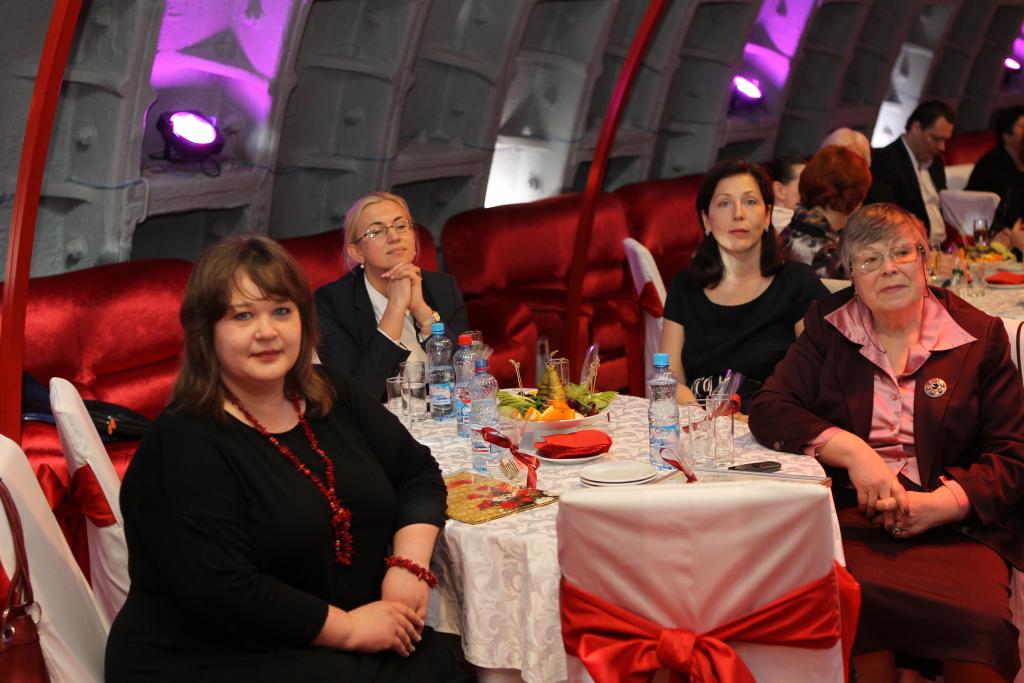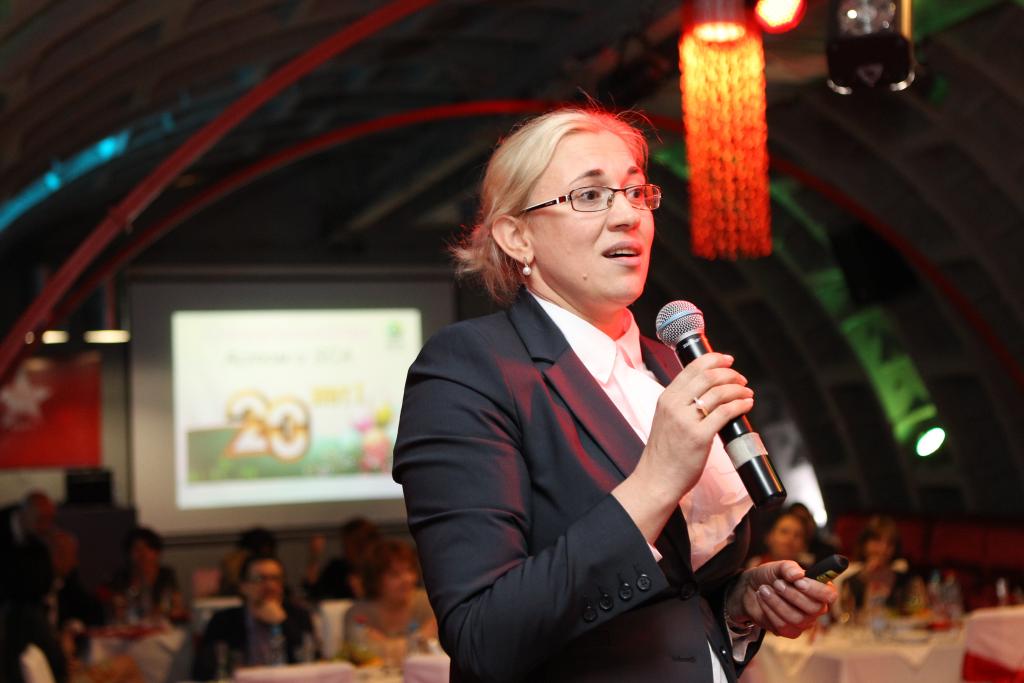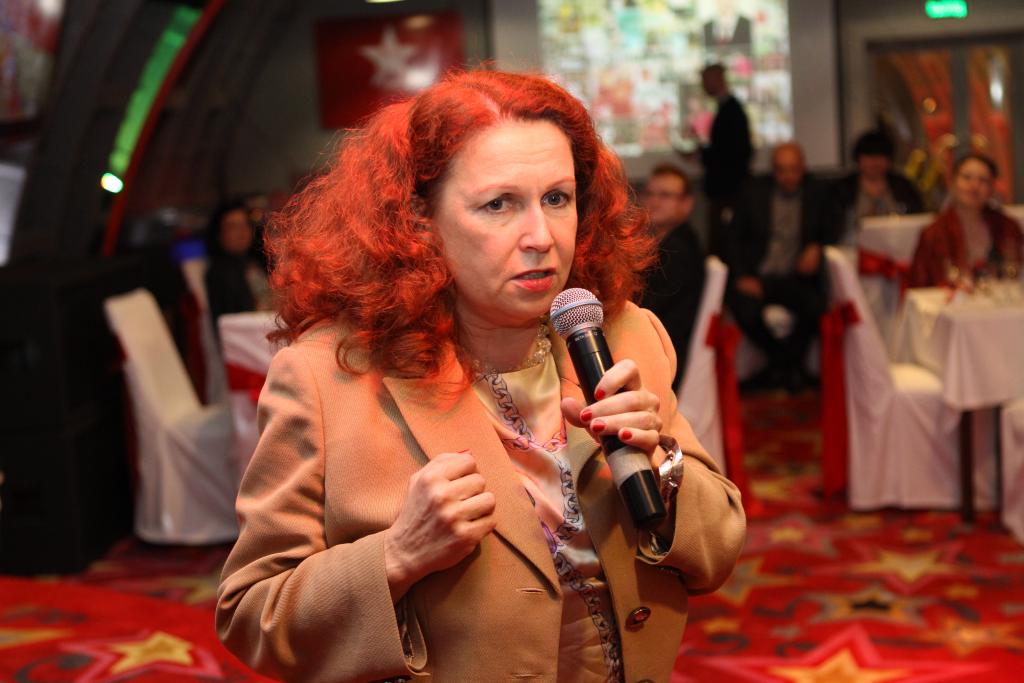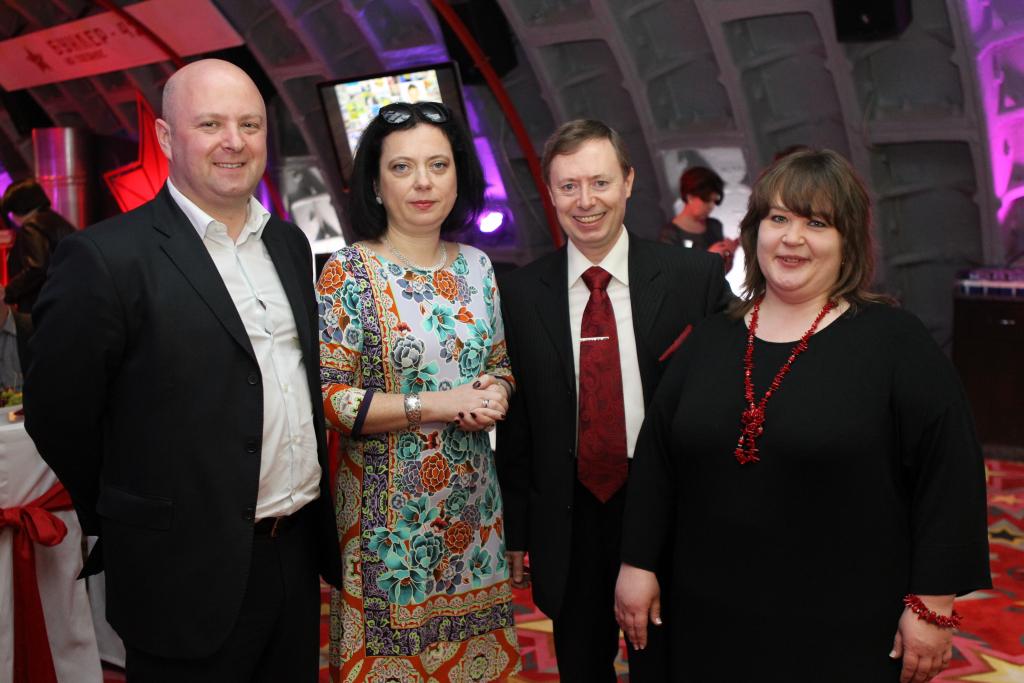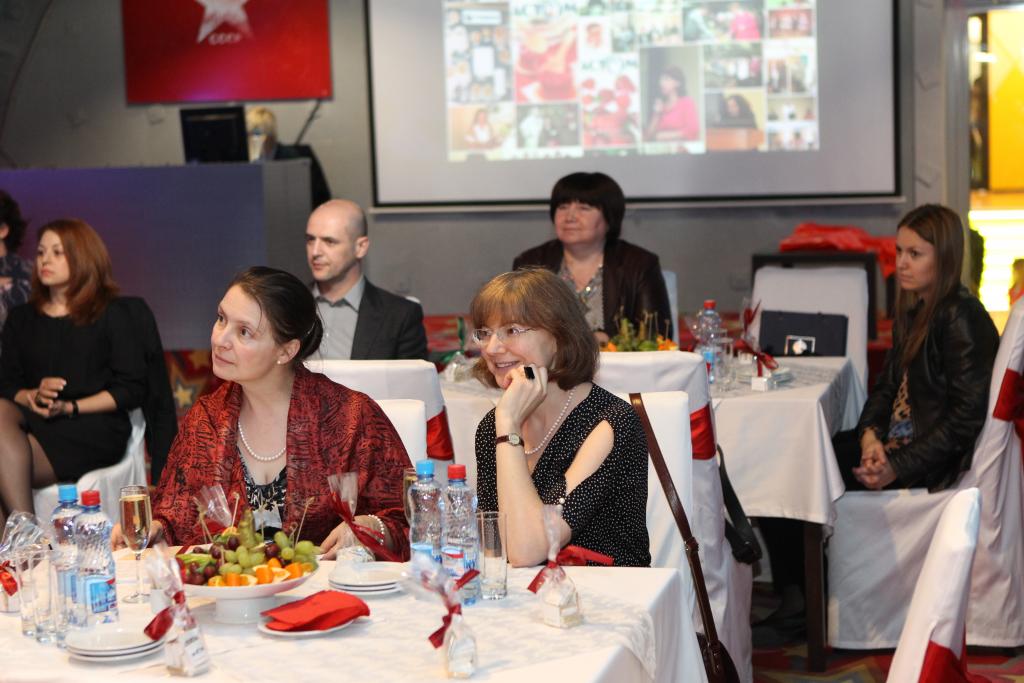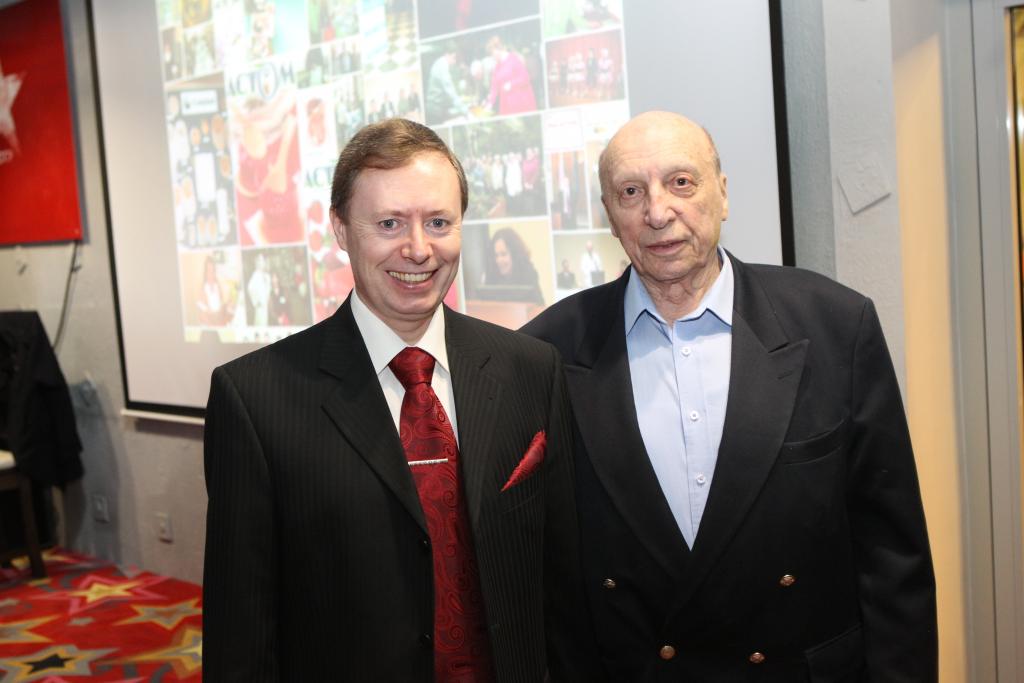 For the long term cooperation in the development of rehabilitation services, for the contribution to the organization of the rehabilitation process ASTOM was awarded with a special diploma by the Department of Social Protection of Moscow. In recognition and appreciation of enormous personal contribution and dedication to making life of ostomates better, improving care, medical psychological and social rehabilitation of people with ostomies the founder, the 1st and current President of ASTOM Vyacheslav Sukhanov was awarded with a diploma from the Mayor of Moscow (Почетная грамота Департамента социальной защиты населения города Москвы, Благодарность Мэра города Москвы С.С. Собянина. )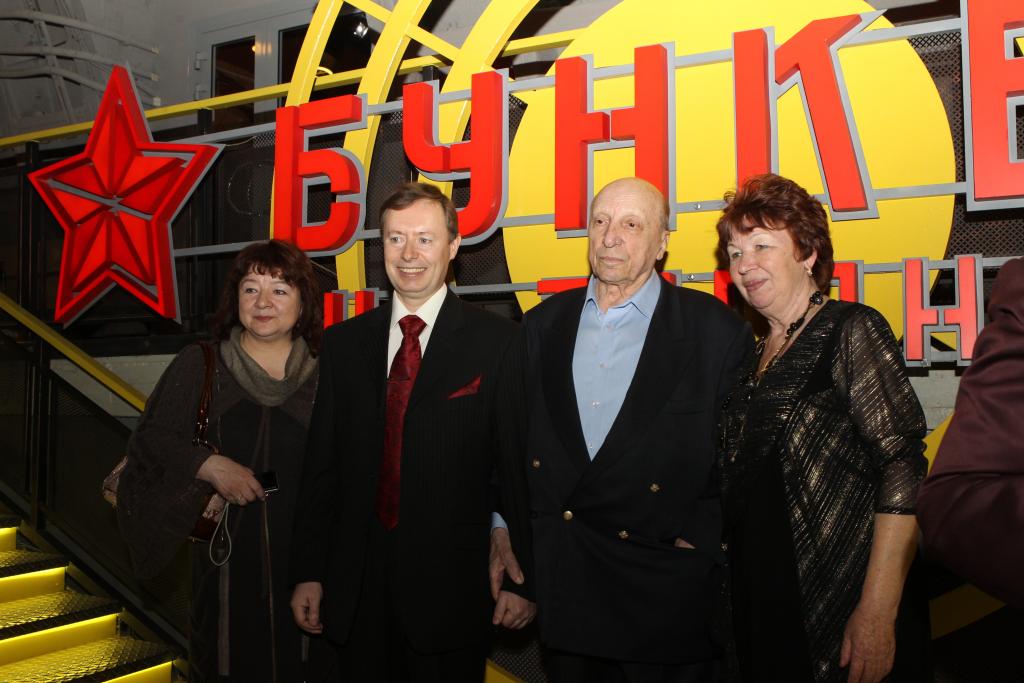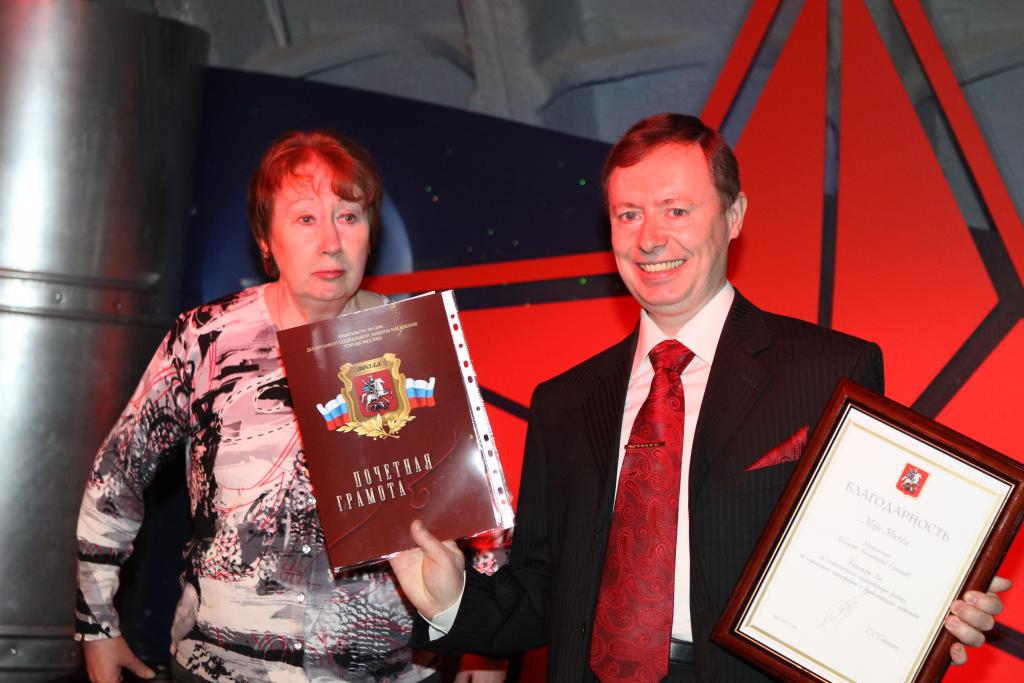 The meeting was opened by the President of ASTOM V. Sukhanov, he congratulated the ASTOM members and all those people who have been closely cooperating with ASTOM all these years, reminded the audience about the memorable events in ASTOM's history and wished everybody health, stability, confidence of success, prosperity and happiness.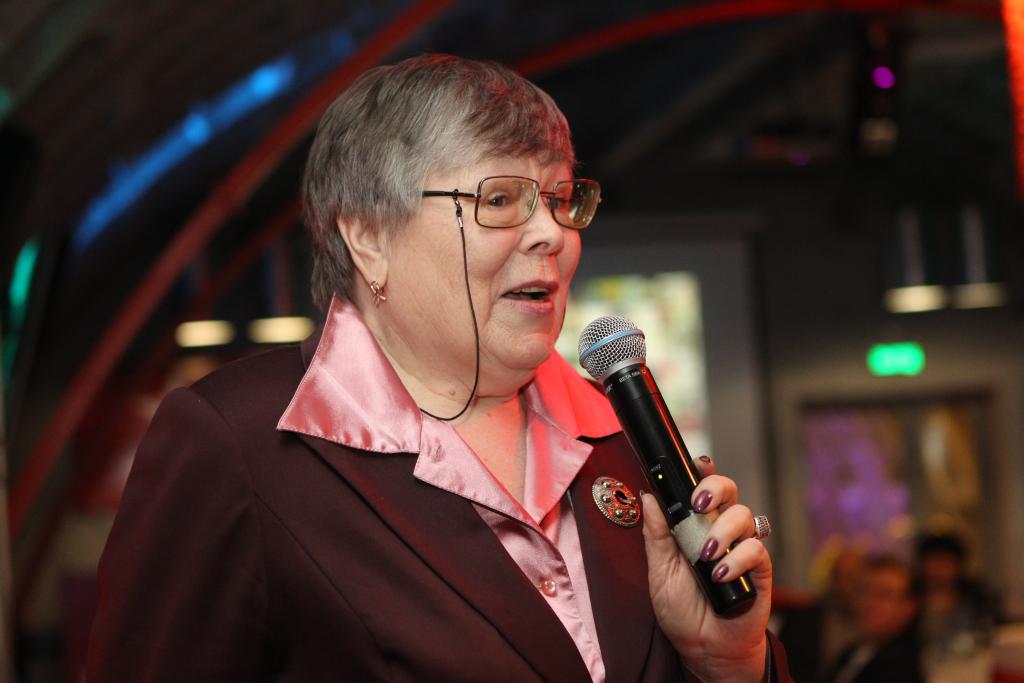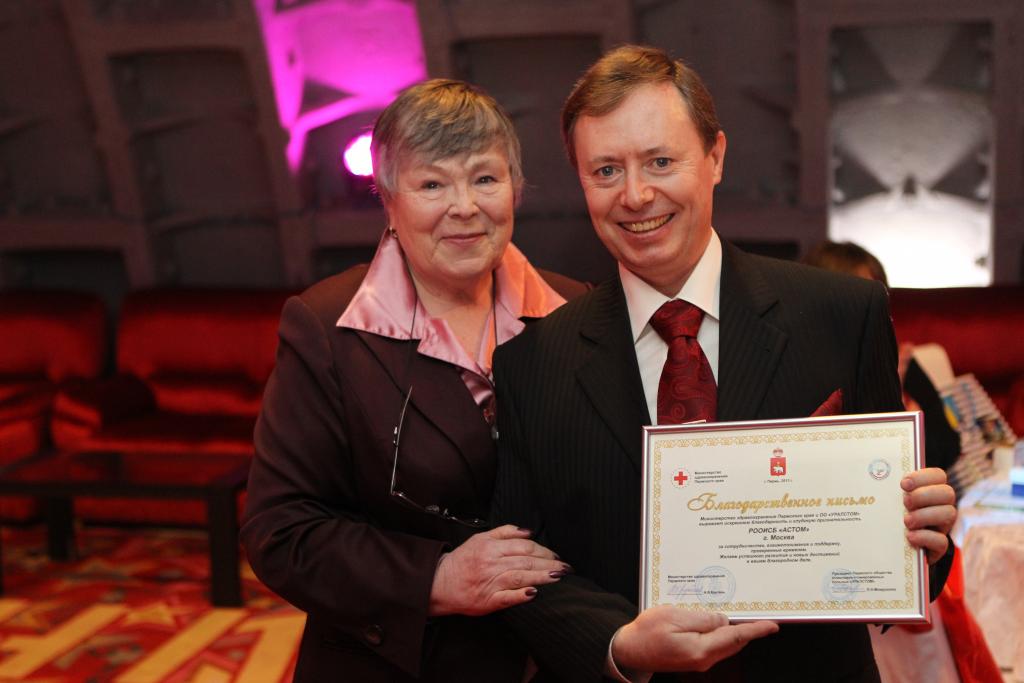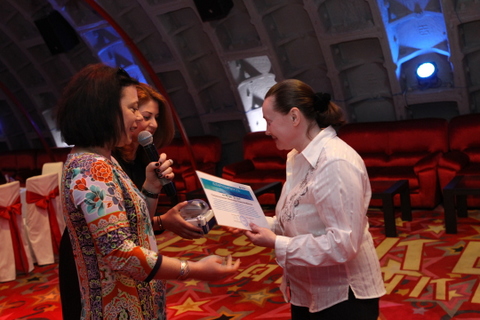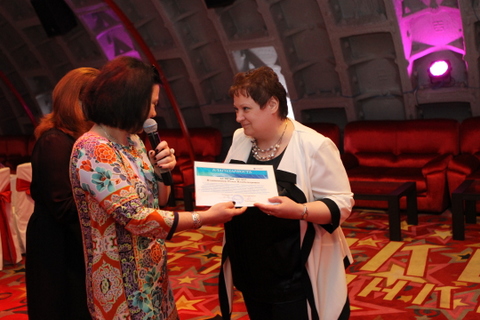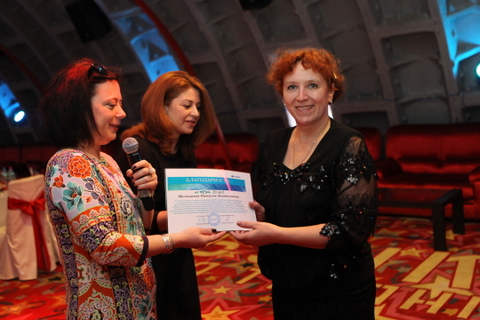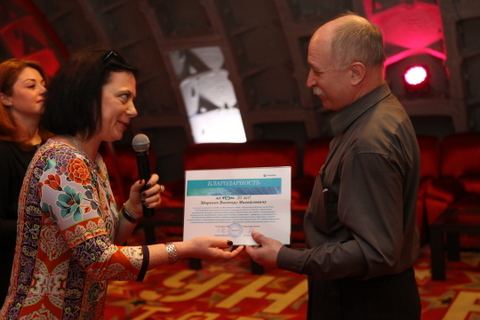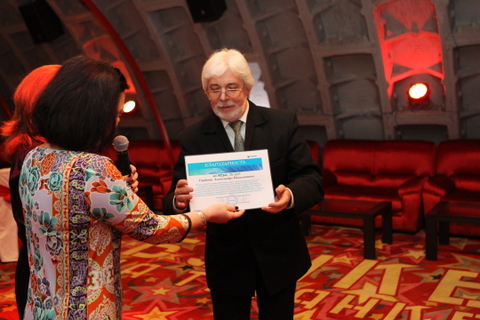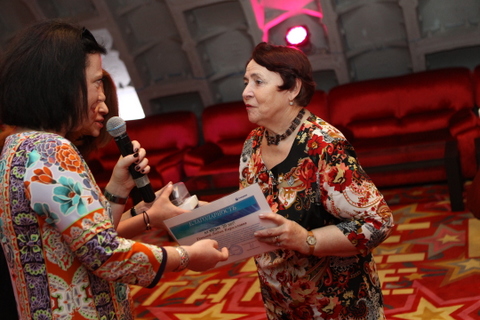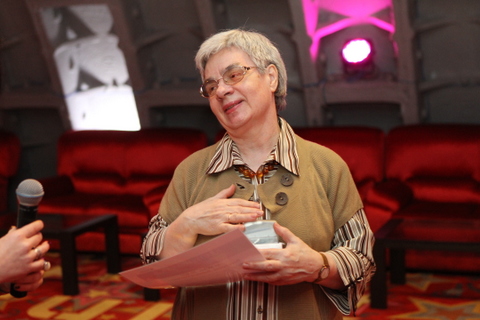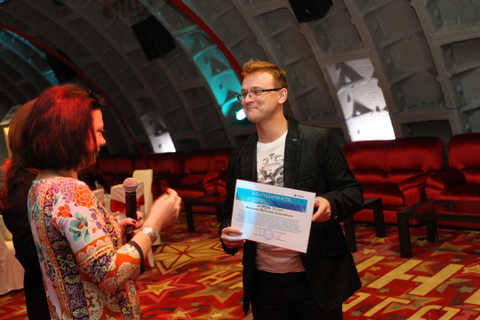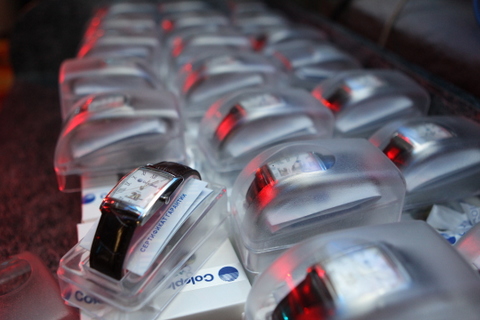 Prof. Alexandrov one of the main supporters and the oldest friends of ASTOM told about historical dates in the organization and development of stoma care and the rehabilitation service. Prof. Alexandrov was presented by V. Sukhanov with an antique design telephone set "to maintain continuous and long lasting contact".
ASTOM received numerous congratulations from its guests and colleagues. Coloplast congratulated ASTOM with a diploma in recognition of its achievements and made presents to the ASTOM members for their contribution in the development of rehabilitation process in Russia.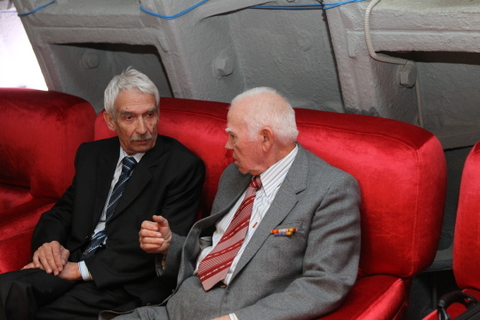 ASTOM was founded 20 years ago by those who in spite of their own problems and difficulties had strength to look beyond their own situations to the needs of others who suffered, and ever since ASTOM has been committed to the improvement of the quality of life of ostomy patients by raising awareness in society to the needs of people with stoma, educating the public, making modern ostomy care products available to ostomates. By joint efforts of ostomy patients, medical professionals, producers of stoma care products and Moscow city officials it has gone a long difficult way and proved that there are no insoluble problems and hopeless situations for those who have will and desire and are ready to fight for their rights. It has encouraged ostomy patients, their families and friends, alleviated their fears, eased their suffering, soothed their apprehensions, provided emotional support, helped them to adapt to living with a stoma and return to living normal lives as dignified socially-acceptable people.Today ASTOM is a powerful organization supported by the state, producers, and medical specialists and is capable of overcoming any obstacle – flagship of the development of rehabilitation of ostomy patients in Russia.
.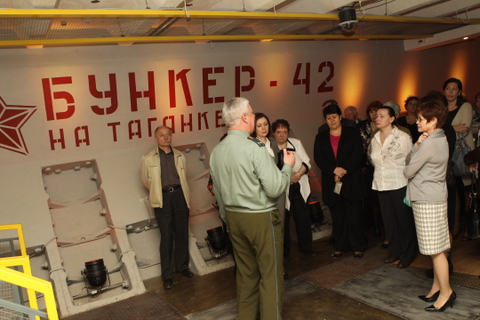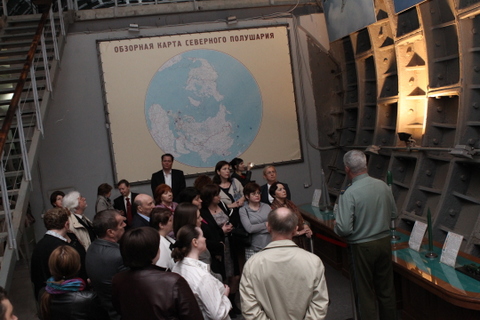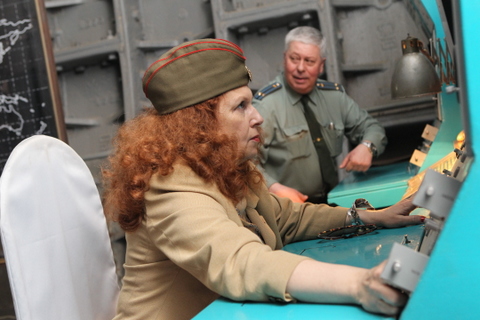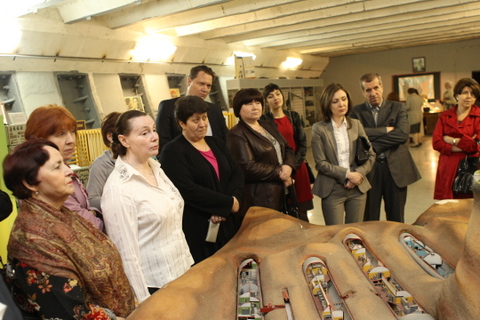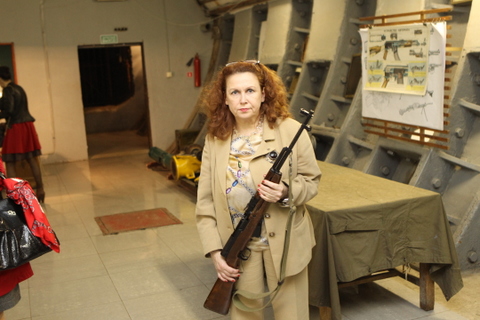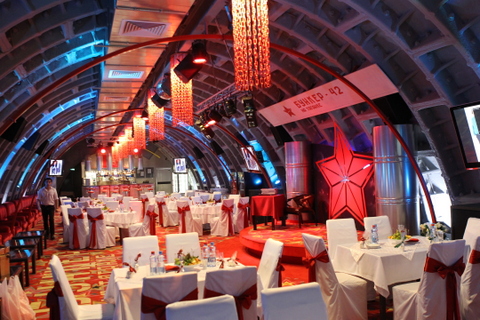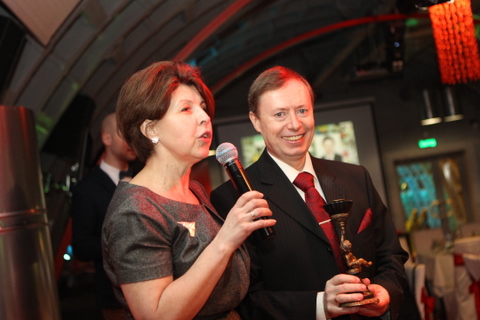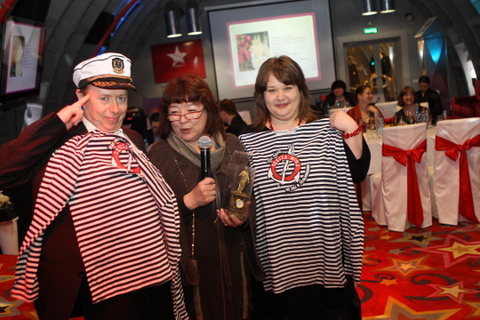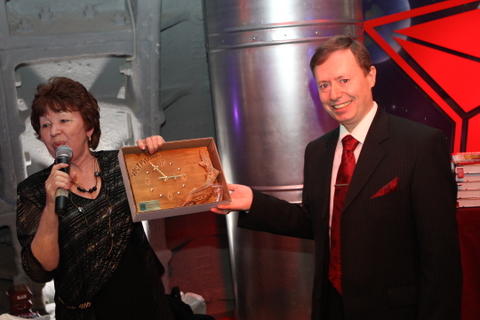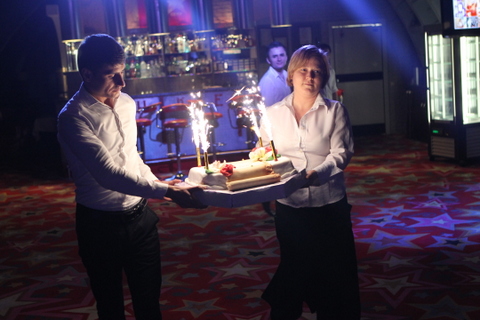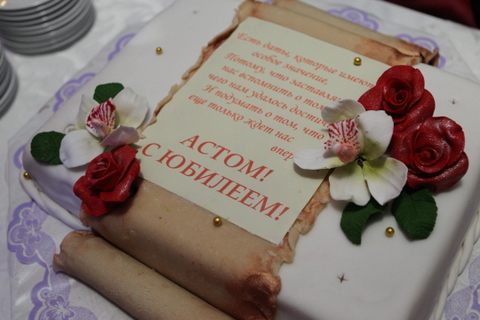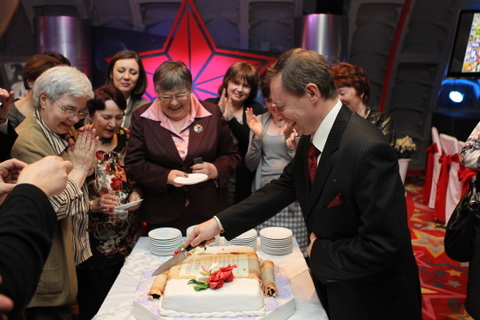 The celebration continued with an excursion in the Bunker and a party with a quiz program and prizes. The fantastic party cake with candles, congratulations and open and friendly atmosphere of the celebration will be long remembered by all the participants.
You can see a video report of the event at: