A new domestic manufacturer of stoma care products began its work in Moscow «GemaTech»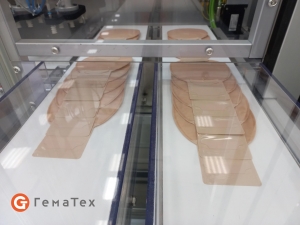 The «GemaTech» company has begun supplying «Duoskin» medical products for ostomy patients in Moscow as part of the implementation of the first stage of an offset contract with the Government of Moscow.
The first batches of products directly from the Moscow plant at Technopolyus Moskva went to the Department of rehabilitation of ostomy patients of the City Clinical Hospital No. 24, the main unit for providing ostomy patients with and without disabilities, as well as to other hospitals in Moscow. Ostomy patients will begin to receive modern single-component drainable and non-drainable «Duoskin» colostomy bags.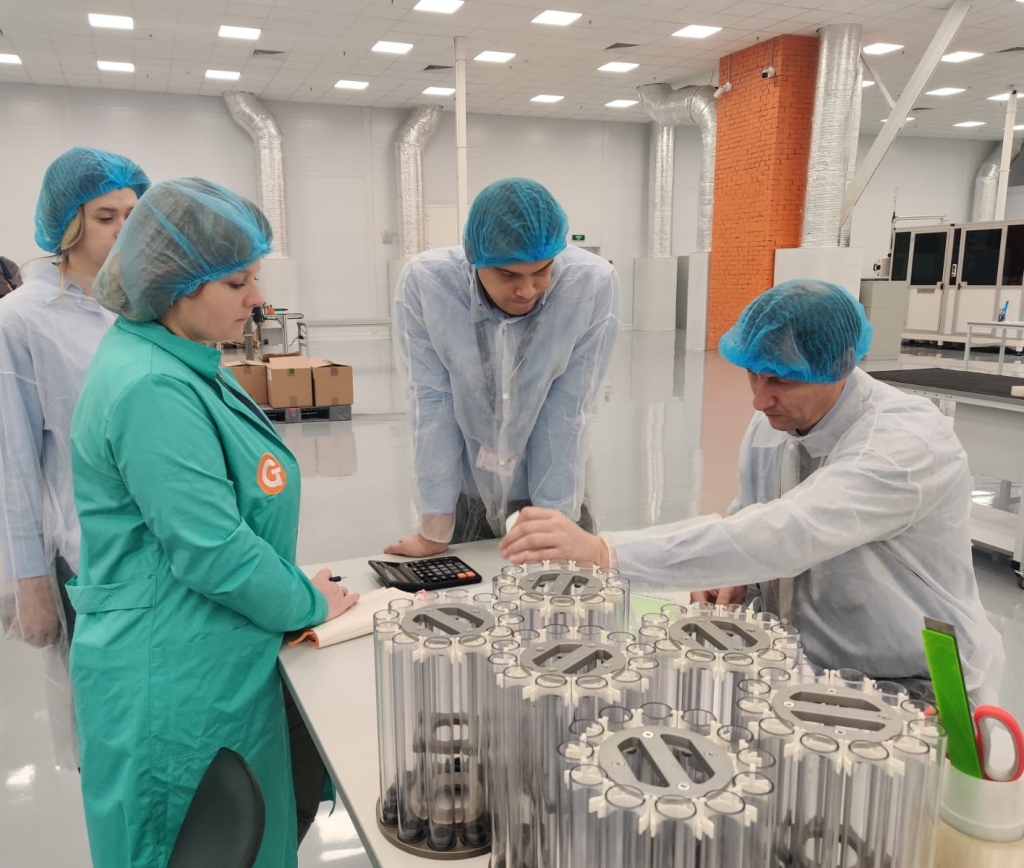 «Duoskin» is a Russian innovative product developed in collaboration with ostomy patients, the «ASTOM» Association of ostomy patients and medical specialists to improve the quality of life of people with impaired excretion function.
The «Duoskin» line will include one- and two-piece flat and convex colostomy bags, as well as care products and accessories.
«Gematekh LLC» successfully passed the certification audit of compliance with the interstate standard GOST R ISO 13485-2017 in relation to the quality management system for the production of medical devices.
During the audit, the Company's processes and documentation were checked, and interviews were conducted with employees of departments responsible for product quality. The inspection took place, including directly at the production site. Based on the results of the audit, the auditor of the Russian Register Association highly appreciated the work of the «Gematekh» team, their involvement and interest in ensuring the quality of their products.